Thanks for stopping by.

About Magnolia Mortgage...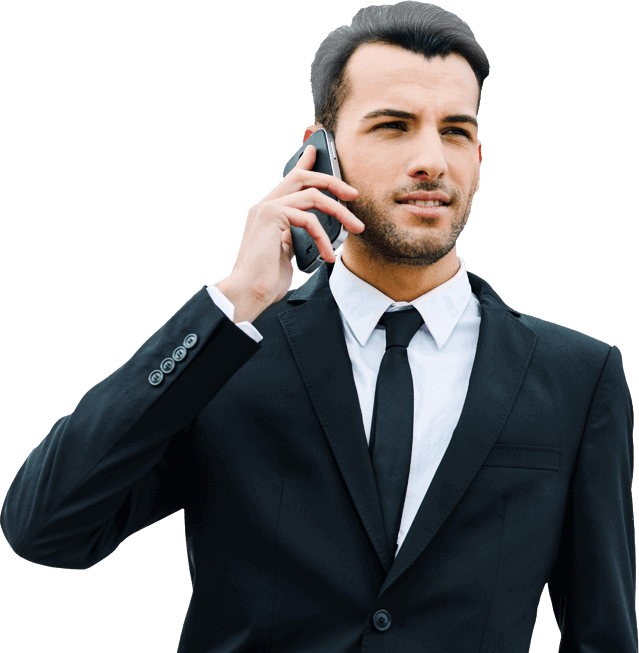 Who We Are
Magnolia Mortgage is a local, family owned business that guarantees the personal service and attention you need to close on time with the right residential loan for you. We are conveniently located in St. Charles County, just outside St. Louis. We attend every closing to ensure all your questions are answered and no stone is left unturned. We also come to celebrate with you, because buying a house is a huge accomplishment and something to be proud of!
No matter the size or terms of your loan, we take exceptional care of every client so they receive the best service in the industry. We do everything we can to make sure that you are 100% satisfied with your service and your loan for many years to come. Buying a home is a long-term investment, and you deserve the best loan possible.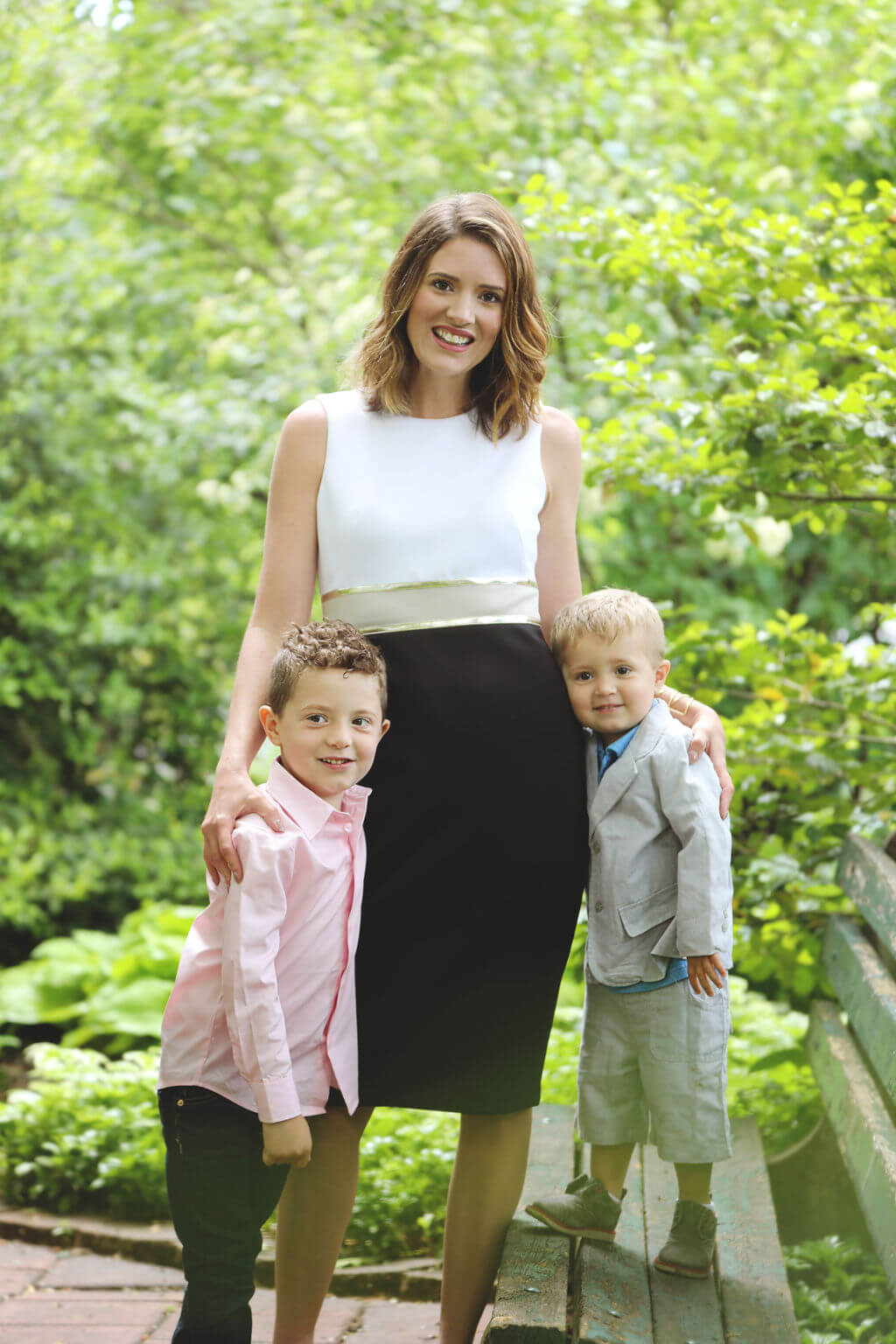 Family Owned, Woman-Led
Hi! Thank you for considering Magnolia Mortgage for your home purchase or refinance. We are a local, family owned company that truly cares about each family that we help. My husband and I have two amazing and wild boys and we know what owning a home means to a family. We started Magnolia Mortgage with the goal to deliver the highest quality in customer service.
We want to help you purchase your dream home! Whether it's your first home that your baby will take their first steps in, or you are downsizing because the kids have gone off to college. Let us help you and make the process as stress free as possible!"
Sincerely,
Michelle Rushitaj
Owner