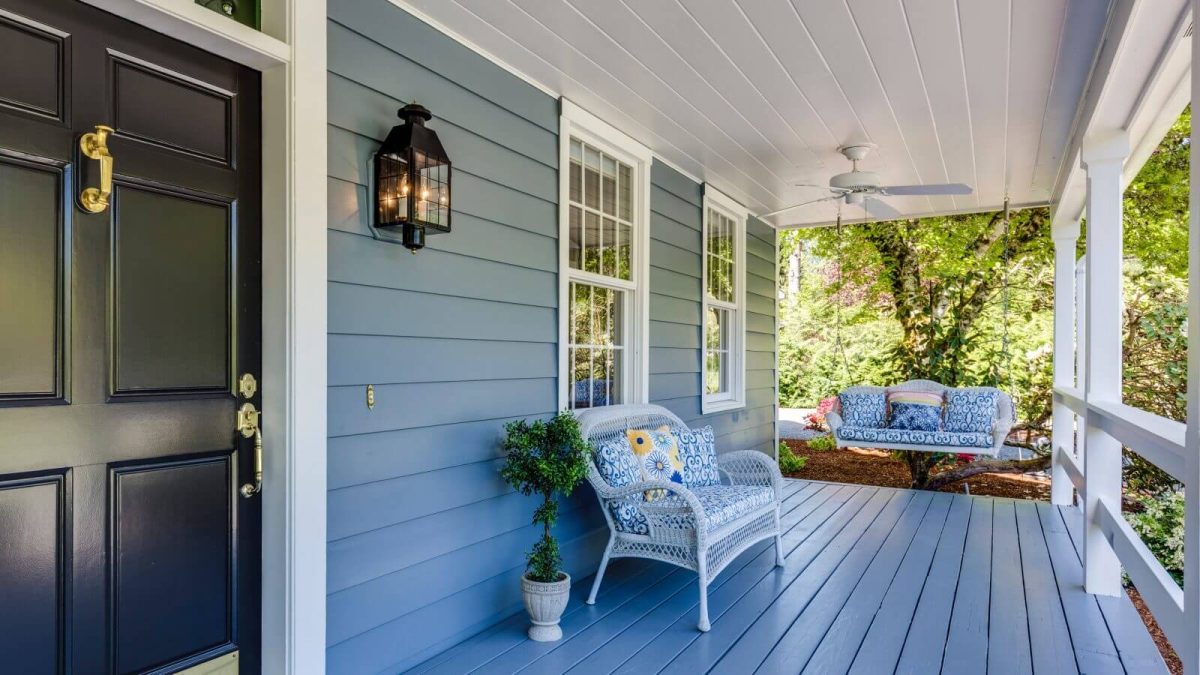 Interest rates are low! Is it time for you to refinance?
Timing can be everything for getting the best interest rate on your mortgage. Depending on the current market rates, coupled with your credit score, you could save a lot of money over time if you lock in when rates are low.
Verify my mortgage eligibility (Nov 28th, 2023)
Luckily for those looking to buy, interest rates are currently historically low! You can still take advantage of these low interest rates by refinancing your current mortgage.
Refinancing a mortgage means that you pay off an existing loan, and replace it with a new loan, usually with a different interest rate or repayment terms.
If you bought your home between January 2017 and March 2019, it may be time to evaluate your current mortgage and see if you can benefit from a refinance.
Verify my mortgage eligibility (Nov 28th, 2023)
There are many reasons to consider refinancing your current mortgage, including:
Lower rate
Lower monthly payment
No longer pay private mortgage insurance (PMI)
Shorten your loan term (for example, going from 30 years to 20 or 15 years)
Convert from an adjustable-rate mortgage (ARM) to a fixed-rate mortgage
Build equity faster
Cash-out to fix up your home or pay off debt
Refinancing while interest rates are low allows you to lock in an excellent rate for the life of your loan, saving you a lot of money on your investment. Let's look at the following scenario: a 30-year fixed-rate mortgage with an interest rate of 7% on a $250,000 home has a principal and interest payment of $1,499/mo. The same loan with a 3.5% interest rate reduces your payment to $1,123 per month. That's a huge savings each month and over the life of the loan!
At Magnolia Mortgage, our goal is to get you the very best mortgage for your budget and needs. We will do a free no obligation, no pressure consultation and let you know if it is in your best interest to refinance at this time. We are homeowners ourselves, we have families, and we understand the value of a dollar. Let us help you refinance while rates are low!
Show me today's rate (Nov 28th, 2023)