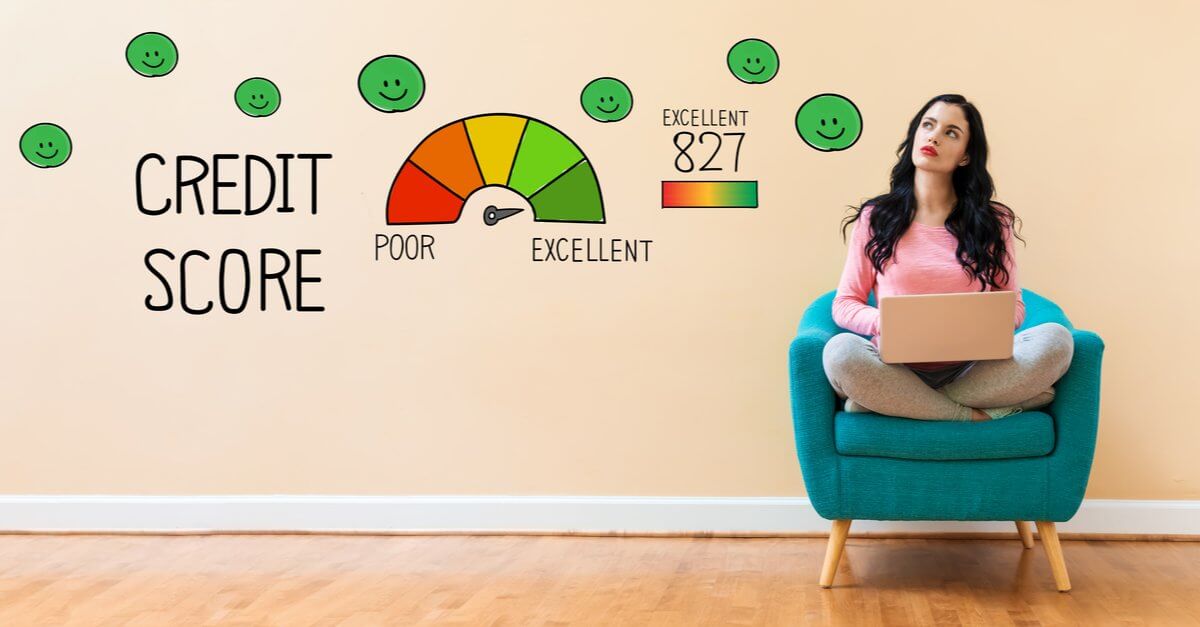 HOW TO INCREASE YOUR CREDIT SCORE!
At Magnolia Mortgage, we know that your credit score could make or break your ability to buy a home. With a lower credit score, you may end up with an interest rate that you can't afford, or you may not qualify for a home loan at all.
Verify my mortgage eligibility (Oct 4th, 2023)
Our goal is to help you in every way possible to buy the home you've always wanted. We work closely with our clients that need a credit score boost so that, over time, they too can qualify for an affordable loan. Sometimes all anyone needs is the right advice and positive direction to make the changes needed to improve their credit score.
Here are some ways that you can improve your credit score in just a few months:
1.Pay off debt and keep balances low on credit cards.​ This may seem obvious, but carrying too much debt can have a heavy impact on your credit score. Setting a budget and paying more than the minimum monthly payments can help you reduce your debt and improve your credit score.
Verify my mortgage eligibility (Oct 4th, 2023)
A general rule of thumb is to keep your credit card debt under 30%, both for individual credit cards and cumulatively for all your cards. If you have multiple cards with high balances, we recommend you first get them to under 50%, then work on getting them all to under 30% of their limit. Your credit score will generally improve the most by keeping your balances under 10%.
2. Pay your bills on time.​ Unfortunately, your credit score gets a ding every time you fail to pay a bill within a specific time period, and delinquencies remain on your credit report for 7 years (after which they will usually fall off your credit report automatically). Setting up auto payments or organizing your bills into a spreadsheet or schedule can help avoid late payments.
3. Be smart with collections. ​If any of your debts have gone to collections, you should see if the creditor will remove the derogatory collection from your credit report completely if you agree to a certain amount to settle that debt (for example, agreeing to pay 50% of the debt in order to settle the entire debt).
Verify my mortgage eligibility (Oct 4th, 2023)
Do your best to get a written agreement that they will remove the derogatory mark completely before paying the settlement amount. Not all creditors will agree to remove the derogatory collection, such as credit card companies, but you should still pay off the debt so that it is no longer reported and will eventually fall off your credit report. Please check with us before paying a debt that is NOT showing up on your credit report.
An additional note is that medical bills are the least damaging collections and should be tended to last.
4. Only apply for and open new credit as needed.​ Each time you apply for a new credit card or loan, you will get a hard inquiry on your credit, which can negatively affect your credit score if done too often. Avoid this by only applying for new credit when absolutely necessary and don't close unused credit cards when you have finished paying them off. Inquiries remain on your credit report for 2 years, though how it affects your credit score depends on your credit report as a whole.
Verify my mortgage eligibility (Oct 4th, 2023)
5. Look for inaccuracies on your credit score and get help removing them. ​Incorrect information could negatively affect your credit score, which is why it is important to stay on top of your credit report. To get mistakes correctly as quickly as possible, contact both the credit bureau and the organization that provided the incorrect information. Both parties are responsible for correcting inaccurate information in your credit report.
6. Boost your credit and establish new credit. ​Get added as an authorized user on another person's credit card. Make sure that you select the right person! They must be very responsible and always pay their card on time, as well as keeping their balance under the 30% of the limit so that your credit isn't harmed.
Finally, establish new credit! An excellent option is to open an ​OpenSky secured credit card​. Your credit is ​not ​ pulled when you open this card, and your limit is determined by the amount of your refundable deposit. Use the card for everyday purchases and pay your bill on time, and your credit score could go up in as little as one billing period.
Experian Boost​ may also be a helpful FREE tool for some. You can get credit for your phone and utility bills, which could boost your score immediately.
Verify my mortgage eligibility (Oct 4th, 2023)
Worried your credit score may be too low to qualify for a home loan? We would be happy to see what you qualify for and advise you on ways to improve your credit score as needed. Our goal is for you to get the best home loan possible! Contact us today to find out more about the home buying process.
The phone numbers for each of the credit bureaus are listed below:
Equifax: 866-349-5191
Verify my mortgage eligibility (Oct 4th, 2023)
TransUnion: 800-916-8800
Experian: 888-397-3742
Show me today's rate (Oct 4th, 2023)