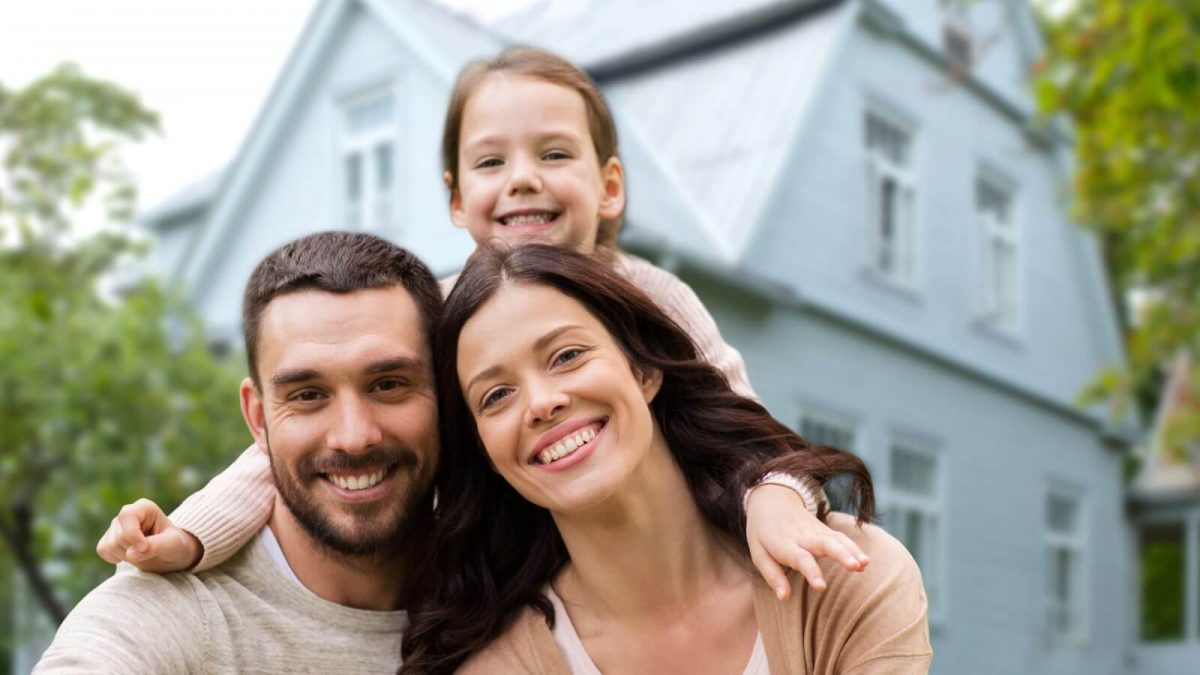 The Home Buying Process: 9 Steps to Buying a Home
The home buying process can be complicated and confusing. Especially if you are buying your first home, it can be difficult to know where to start or what to do. This is an important milestone in your life and you want to be sure that it's done right.
Verify my mortgage eligibility (Oct 4th, 2023)
By the time you finish reading this article, you will have a solid understanding of the home buying process and what you need to do to buy your dream home!
What You Need For Home Buying
Before you begin looking for a home, you'll want to have the following:
A credit score of 600 or higher.
An idea of what payment you are comfortable with.
As much funds saved as possible or a plan to be gifted the funds.
Pre Approval from your lender; Magnolia Mortgage can help with that!
A real estate agent you can trust.
There is a lot of important information that changes hands during a real estate transaction and you need to understand what's going on and what's expected of you to make it all go smoothly.
Verify my mortgage eligibility (Oct 4th, 2023)
Step 1- Credit Score
The first step in home buying is to check your credit score and report. To qualify for a conventional loan you will need a credit score of at least 620*. To qualify for an FHA loan you will only need a credit score of 600*. Remember, the higher your credit score, the better the interest rate; the lower the payment will be!
*Credit score requirements are constantly changing, be sure to find out from us what the current requirements are.
Step 2- Downpayment and Closing Costs
The minimum downpayment may vary depending on the type of loan you qualify for, this can be as low as 3% for first-time home buyers on a Conventional loan or 3.5% on an FHA loan. With 20% down you won't need to pay for private mortgage insurance on a conventional loan.VA & USDA loans have no down payment required but have certain qualifying restrictions. Closing costs are, as a general rule of thumb, 3% of the purchase price for the home. By saving these costs ahead of time you can have more power when you make your offer, however, that is not a requirement.
Verify my mortgage eligibility (Oct 4th, 2023)
It is also a good idea to have reserves. Preferably, you would have two months' worth of future mortgage payments saved for a rainy day but again, that is not required.
Step 3- Choose Your Lender: Pre-Approval
First, you'll want to find a mortgage lender that takes you through the process, helps you to understand each step, and is willing and available to answer any questions you may have. Not all lenders are the same but once you've found the right lender you can take this next step. Loan pre-approval is where they review your finances, assets, credit report, and income.
Keep in mind these general guidelines you'll need to meet:
Verify my mortgage eligibility (Oct 4th, 2023)
Proof of a stable income source.
Good credit history.
For most loans, your debt-to-income ratio needs to be below 49.99%. Ideally no more
than 45%.
Step 4- Find Your Home
Finding the right real estate agent is key to this process. You want to find someone who you can trust and who listens to exactly what you are looking for so they can help you find it. If you don't have one already, we can refer you to a great real estate agent that knows the market you're searching in.
Step 5- Make an Offer
Before you make an offer your real estate agent will help you figure out what a fair price for the home is. You should also talk to your agent about whether or not you should include any contingencies in the offer, such as an inspection contingency or any seller concessions.
Step 6- Inspection
Next, you will arrange a home inspection. Make sure to hire a third-party inspection company to examine your home. This vital step is where you discover if the home requires any major repairs. Your real estate agent can help you with this.
Verify my mortgage eligibility (Oct 4th, 2023)
Step 7- Appraisal
To approve your loan, the lender will require an appraisal of the home. A home appraisal will give you an idea of how much the house is worth based on comparable sales in the area, public records, market trends, and an inspection of the property. This allows the lender to ensure that the purchase price of the home matches the true value of the home. The lender will order this for you.
Step 8- Underwriting
This step of the process occurs behind the scenes and is where the lender verifies your assets, debts, income, credit, and property details so they can issue final approval for your loan. They may ask for several things throughout the process just hang in there and get them what they need as quickly as possible. Once they have signed off on the loan then you are officially clear to close. You're nearly there!
Step 9- Closing
The first thing you do on this step is a final walkthrough of the home. If you asked them to fix anything you can verify it was done and check to ensure no damage occurred in the process, this is done with your real estate agent a day or two before closing. Finally, be sure to ask questions at closing so you understand exactly what you are signing and that it includes all of the agreed-upon terms.
Verify my mortgage eligibility (Oct 4th, 2023)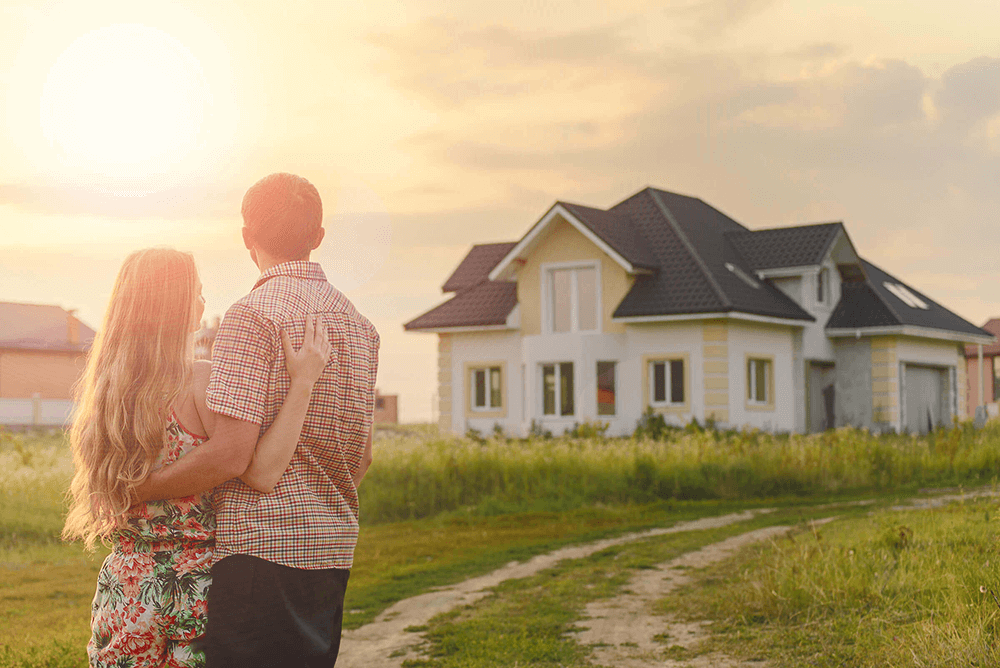 Magnolia Mortgage Can Help You Get a Home Loan and Make Your Home Buying Easy and Painless!
As a family-owned, local business; we care! At Magnolia Mortgage, we love helping first-time home buyers and guiding you through the process. We treat every client with respect and take the time to educate each client on their loan options. Our goal is to make sure you understand your mortgage and know exactly what to expect when closing. We are so excited to help you find the best loan option for you so you can accomplish your goal of becoming a homeowner!
Contact us today to get pre-approved and start your search for your new dream home!
Show me today's rate (Oct 4th, 2023)