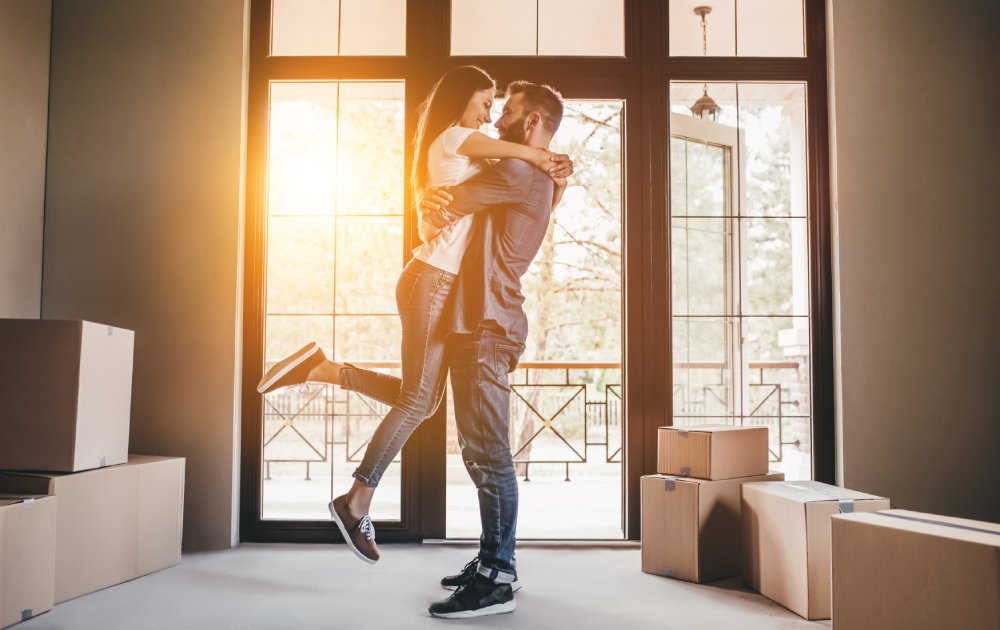 Freddie Mac BorrowSmart℠ Program
Eligible borrowers can get up to $2,500 towards their down payment!
In today's busy real estate market, saving up for a down payment can be one of the biggest
hurdles to home ownership.
Magnolia Mortgage is pleased to offer down payment assistance to qualified borrowers through
the Freddie Mac BorrowSmart℠ program. Unlike some other programs, the Freddie Mac
BorrowSmart℠ down payment assistance does not have to be repaid. It is truly free money
given as an incentive for those who qualify!
Verify my mortgage eligibility (Oct 4th, 2023)
AVAILABLE ASSISTANCE:
● $2500 with qualifying income that is less than or equal to 50% of the county area
median income (AMI)*
● $1250 with qualifying income that is less than 80% (but greater than 50%) of the county
area median income (AMI)*
REQUIREMENTS TO CONSIDER:
● Primary residence purchases only
● Property must be located in Missouri or another state that is BorrowSmart eligible
● Borrower must complete phone counseling with a HUD-approved homeownership
counselor prior to purchase and pay a $99 counseling fee
● Must meet credit & Income eligibility requirements
Check your eligibility here
Find out more about how this down payment assistance program can help you. Contact
Magnolia Mortgage at (636) 734-8605 or michelle@magnoliamortgageloans.com

*For St. Charles County and St. Louis County, the Area Median Income for 2022 is as follows:
● 100% Median Income: $96,800
● 80% Area Median Income: $77,440
● 50% Area Median Income: $48,400
Show me today's rate (Oct 4th, 2023)