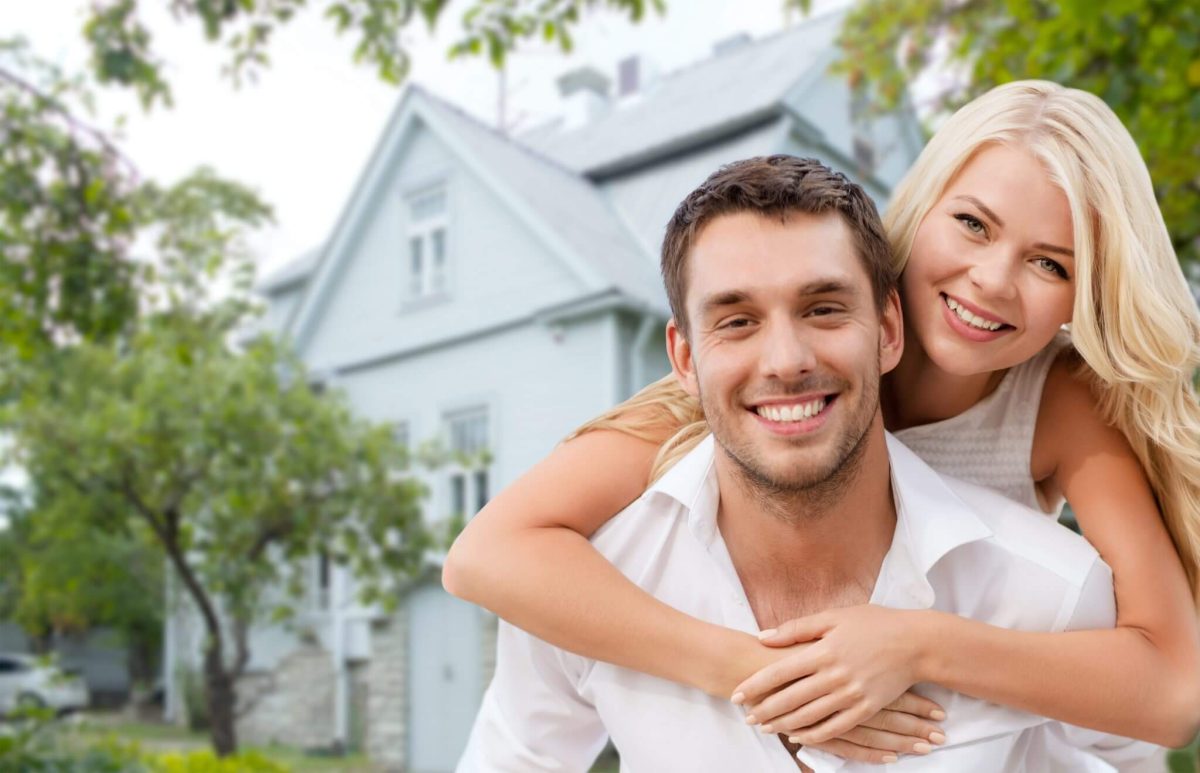 Why Call A Mortgage Broker?
Do you know the best way to get a mortgage?
Knowing where to go for a mortgage can be confusing and stressful. You have several options, including online lenders, banks and credit unions, retail lenders that originate loans in their own name (called correspondent lenders), or going through a mortgage broker. Which one is the best?
Verify my mortgage eligibility (Oct 4th, 2023)
Of all these options, only a mortgage broker represents your best interest. The other loan originator roles are employees who are hired to improve their company's bottom line. Online lenders tend to have poor customer service and many loans don't close in a timely manner, or at all. Banks and credit unions often hire entry level employees with limited skills and experience to handle the loans. Both banks and correspondent lenders are limited to their own loan products, so they cannot shop for the most competitive offer, which is a disadvantage to you, the consumer.
Why are brokers better?
Mortgage brokers are working for YOU, and they want to earn your business by getting you the best mortgage possible. They are bound by regulatory requirements to represent you, the borrower, without working directly for a lender that is potentially putting profits ahead of customer service.
Verify my mortgage eligibility (Oct 4th, 2023)
A broker saves you money by shopping a number of lenders with one credit pull to find you the best deal. The lenders know that brokers have dozens of lenders to choose from, which drives competition in the wholesale marketplace. An experienced broker uses lender comparison and loan analysis to get you a better loan.
How does the broker make money? In most circumstances, a broker will receive compensation based on a highly regulated agreement directly from the lender. The broker is required to show you exactly what he or she is earning on the loan and how it is being paid. Federal law requires a broker to set lender paid compensation the same with each lender source, so the broker cannot steer the consumer to the loan that pays the broker the most.
The fees that brokers are allowed to charge is limited, 2% of the loan amount on average, and are typically less than a retail lender. These origination fees are passed onto the consumer, so it is beneficial to use a broker to originate your loan in order to keep fees lower. A brokered loan can even come with lender credits, which makes the loan a safer financial transaction for the agents and seller.
At Magnolia Mortgage, we believe that brokers are better! With superior customer service and dedication to our clients, we are confident that we can beat the competition and get you the best loan possible! We also process our loans ourselves so you are working with the same point of contact from conception to the closing table! Take the first step to owning your dream home. Contact us today or fill out an application on our website. (636) 734-8605   MagnoliaMortgageLoans.com
Show me today's rate (Oct 4th, 2023)